What to do?

Education & Oriantation
- Create New Lesson
- Take Quiz
- Watch Lesson

Checklist
- Create Daily Checklist
- Users can solve checklist everyday
- Daily checklist report

Check In & Check Out
- Create new workspace
- Workspace qr scanner
- Daily check-in report

User Management
-Bulk users can import from excel
Why Frontline?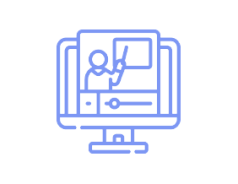 Learn
Here, we can upload videos of users such as training, orientation and work safety, follow them on the admin screen, see how many times they have been watched and whether they have finished until the end, make quizzes and report them. Quiz can come from a pool randomly.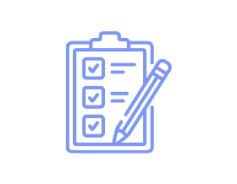 Checklist
You can check lists at the store and factory, and view the reports of the checklists.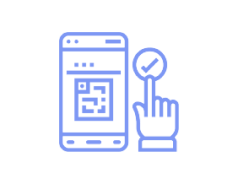 Check In & Check Out
This is for checking the store entry and exit timetable reports and what needs to be done on entry and exit.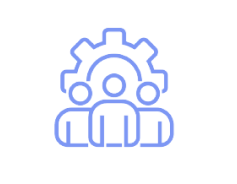 User Management
It is for managing entry and exit tracking, access management to the company. Field workers change. It was made to speed it up.
Meet CloudCan Package: chosen as the best business partner of the year globally at Microsoft!
Within the scope of this package, we offer you the following advantages along with free training.
-3-month trial version installation for frontline workers specific to companies that received the training
-3 months of free use of CloudCan Frontline Teams application, which is exclusive to companies that have received the training.
-FREE TRAINING: Increase your productivity with a 4-hour Microsoft 365 Apps Training!
Meet Microsoft Viva!
Increase internal communication with Microsoft Teams and Viva!
Connect your frontline workers and headquarters with Microsoft Teams!
Train your frontline workers, provide quality control and manage inputs and outputs with CloudCan Teams product!